PATTON OSWALT CANCELS ALL SxSW APPEARANCES
Sites scheduling conflicts. Fans sad.
Photo taken from Ryan Russell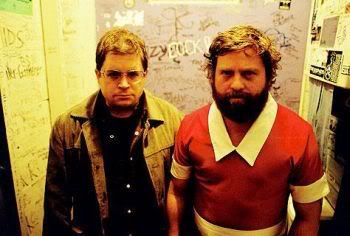 Patton broke the news on a recent post on Aspecialthing that he will have to bow out of SxSW this year because of scheduling conflicts. Oh well; you still get David Cross, Eugene Mirman, Leo Allen, Laura Krafft, Brian Posehn, Jon Glaser, Scott Auckerman, BJ Porter, Jon Benjamin, Zach Galifianakis, Michael Showalter, Aziz Ansari and more.