COMEDIANS OF COMEDY AT COACHELLA
The Reviews Are Coming In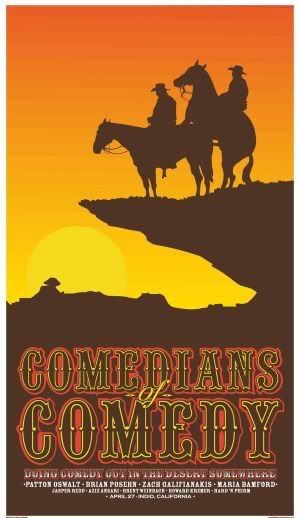 The Comedians Of Comedy were part of Coachella this year and it sounds like it was a phenominal. Check out this thread at Aspecialthing as the reviews are slowly coming in; including two from Patton Oswalt himself. I am sure reviews will crop up all over the place in the coming days but, man, I am pretty eager to hear Henry Owings' take on things over at Chunklet.